Today's mobile devices are highly complex, serving the needs of an always connected world. Users are consuming increasingly higher volumes of data, and handsets have to cope with multiple wireless standards from WiFi to 4G-Advanced-LTE and beyond. With this increasing sophistication, manufacturers require innovative technology to enable high RF performance switching necessary for fast, always on data – while simultaneously meeting the needs of delivering low cost modules and improving battery life.
DelfMEMS is a leading pioneer in the development and production of radio frequency micro-electro-mechanical systems (RF MEMS) switches aimed specifically at these high performance requirements, enabling increased RF hardware integration and significantly improved RF performance characteristics over conventional switching. Our RF MEMS switches feature ultra-low insertion loss, outstanding isolation, superior linearity and enable full uplink carrier aggregation.
The benefits include improved receiver sensitivity leading to fewer dropped calls and better call quality together with optimal carrier aggregation switching for massively improved data rates. Combined with high levels of RF integration, this also results in a lower bill of materials cost for the RF Front-End module, and significantly longer battery life.
Since our inception in 2006, we have focused on the development of our patent portfolio, currently holding seven key patents. We are active members of the MEMS Industry Group (MIG), IWPC consortium, and the Global Semiconductor Alliance.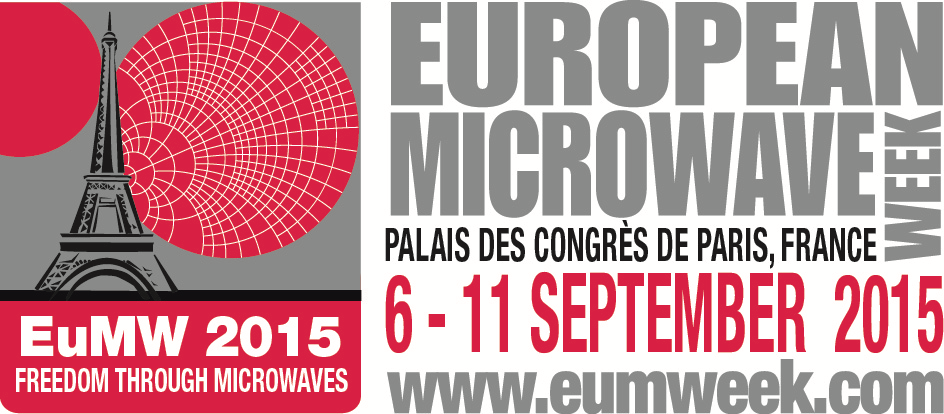 See us at Booth A127